Meet Dr. Band
Dr. Steve Band (FBI Retired) entered on duty as a Special Agent of the Federal Bureau of Investigation in December 1983. During his 22-year career with the FBI, he was assigned to counterintelligence (CI), counterterrorism, undercover, and behavioral science operations. Dr. Band is credited with developing the FBI's Undercover Safeguard Unit (USU).

USU has been modeled nationally and internationally for psychologically and operationally assessing, selecting, and monitoring the readiness and wellness of covert operatives. During his last seven years in the FBI, he served as chief of the famed Behavioral Science Unit at Quantico, Virginia.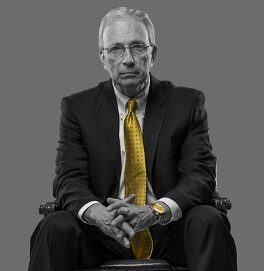 Dr. Band retired from the FBI in 2005. He is a therapist in private practice and a consultant serving the private sector, Federal, State, and Local agencies and departments. His focus is Licensed Professional Counseling; Marriage and Family Therapy; Assessment & Selection; Critical Incident Trauma response; and behavioral science consultation. Dr. Band owns and operates Behavioral Intelligence Specialists, LLC, a company positioned to perform applied behavioral science training, counseling, and consultative services.
He is a graduate of the New Jersey State Police Academy 140th municipal class, earned his doctoral degree at Fordham University, and was a post-doctoral Fellow in forensic psychology at Indiana University-School of Medicine. Dr. Band is a Fellow of the American Psychological Association and a Clinical Fellow of the American Association for Marriage and Family Therapy.
See Dr. Band's verified profile on Psychology Today.
Consultation Services for Law Enforcement
As a licensed professional counselor and marriage and family therapist, Dr. Band provides counseling and psychotherapy by appointment to individuals, couples, and families.
Consultation and Training
Dr. Band also provides consultation and training in the applied behavioral sciences for government and private sector clients. He has offered products relevant to risk and threat assessment; critical incident response, and investigative strategies; including the selection of personnel for special operations and assignments.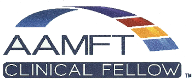 Dr. Stephen R. Band's Resume